Welcome to
Malita Investments
Malita Investments p.l.c. was registered by the Government of Malta to operate on an independent and commercial basis, in an initiative aimed at contributing towards long-term investment development in our country in a partnership between the public and private sectors.
Malita is investment holding company.
The corporate vision of Malita Investments p.l.c., which operates as an investment holding company, is primarily the acquisition, development and management of immovable property, the leveraging of revenue streams arising therefrom and the reinvestment of undistributed profits in national and/or strategic real estate projects as well as in commercial property opportunities.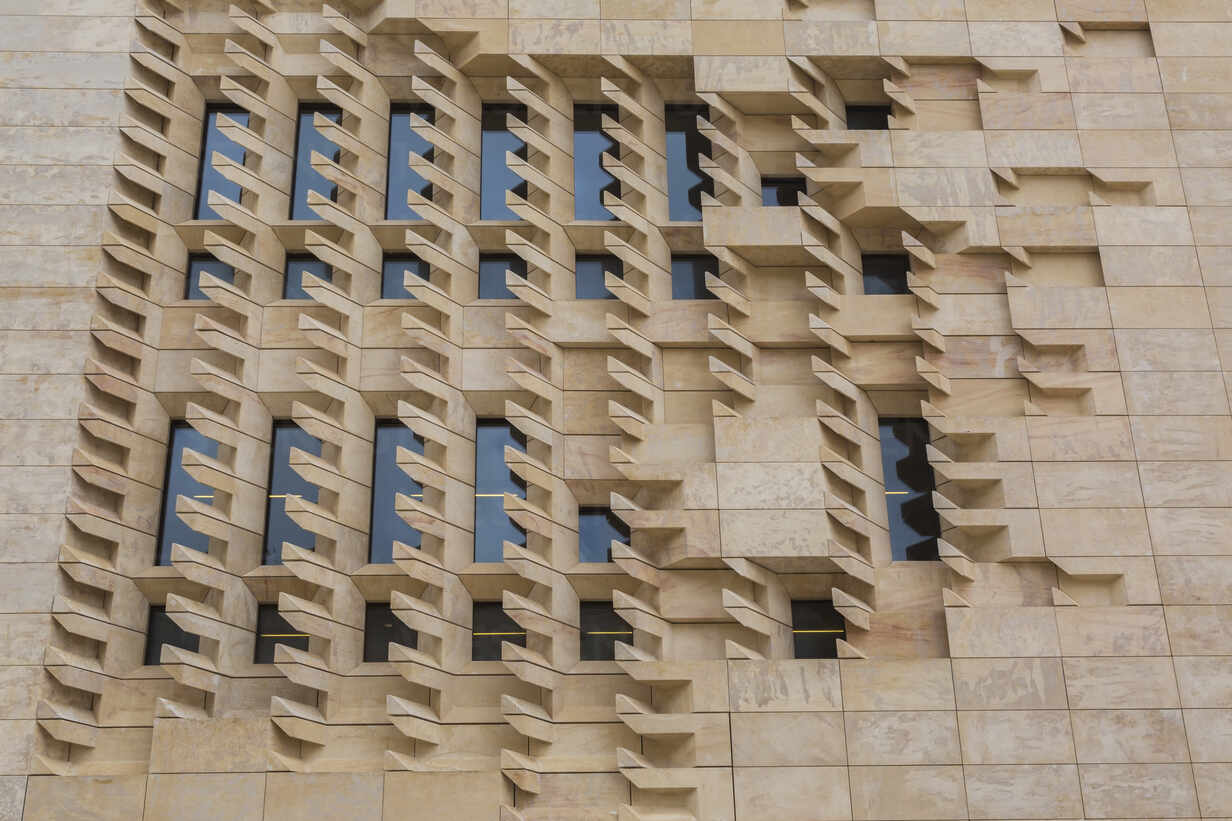 We Build Real-Estate and Commercial Properties.
The company's investment portfolio consists of various government projects such as the Malta International Airport, Valletta Cruise Port, Parliament Building and more.
Notifications & Publications